Podcast: Play in new window | Download
League of Extraordinary Front-Men: Episode 66 -Execute Episode 66 (03/05/17)
The gang hangs out at Bleacher's in Bristol Connecticut for food and drinks and interrogate Jeff, Klay, and Pete of Bonestorm. There are lots of pretty great superhero film adaptations and just as many bad ones. What makes a good superhero movie vs a bad one? Odd Comic, Scotty's Toy Review, Live Show and Tell. Nerd News: Teenage Mutant Ninja Turtles, Deadpool, Logan, Tron, and Inhumans. Featuring music from Bonestorm.
Theme music "Superhero" by Faith No More
Intro voiced by Bob "Knob" Marino of OFNR
Produced by Jimmy Chaos
Please email all your questions, comments, arguments, corrections to leagueofextraordinaryfrontmen@gmail.com and we will read all of them on this show.
---
---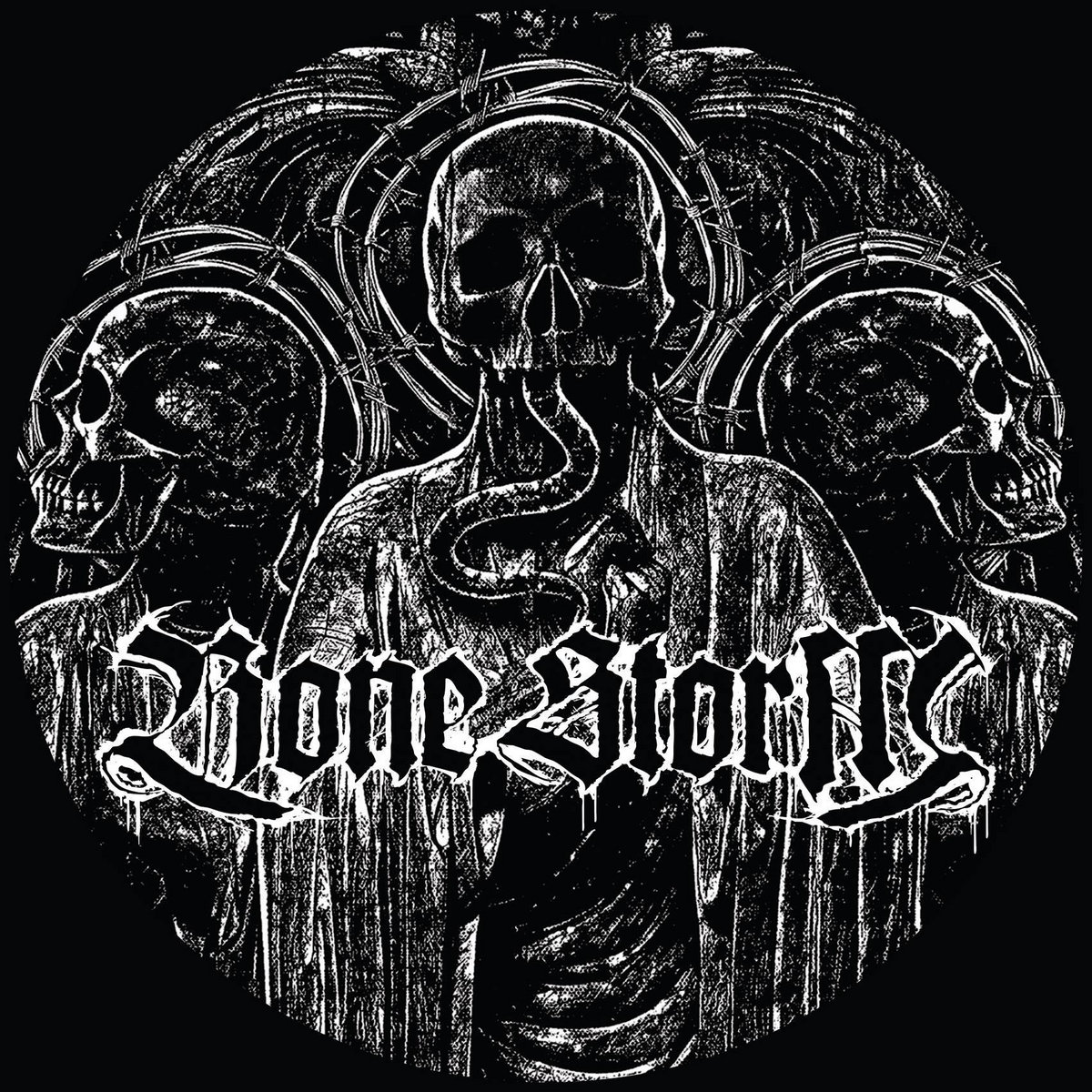 Follow these topics: Podcast